MHS principal speaks on the bond referendum
On November 8th, 2022 Montclair voters were asked whether they would vote "yes" on a $188 million bond referendum. This money would go to fixing and upgrading the district's schools and other properties which belong to the Montclair Board of Education.
The referendum is considered to be a "once-in-a-generation referendum," a district official said to NJPATCH. The vote passed with a 5-to-1 margin. Almost 84% of the voters said "yes" to the referendum while 16% voted "no."
According to a district chart that shows how much money will go to each building, $48.5 million will go to Montclair High School's main building, while $9 million will go to the George Inness Annex building, the freshman building at MHS.
"Some of the top projects for funding are the HVAC system, Woodman Field (mainly the bleachers), lighting, turf field, room 112 and the auditorium," according to Montclair High School Principal, Jeffery Freeman.
Nearly $4.4 million is being put toward the HVAC system. The work is scheduled to happen during spring and summer break so that the projects will not interfere with this school year or the 23-24 school year. 
"Woodman Field work is set to begin in April and May, but the baseball field work will start after the baseball season so no sports team is affected. The HVAC work will start right away," Freeman said.
Although beneficial, some of these projects might interfere with summer school and other programs during the summer. "Some of the programs that are in the main building will be moved maybe," Freeman said.
An FAQ about the referendum on the district's homepage mentions that if the work is still happening in the 2023-24 school year, then there is a possibility of using trailers as portable classrooms like when the stair collapsed in the Annex building back in September of 2018.
Despite the physical inconvenience, this construction and the bond referendum will positively impact future Montclair students for many years to come.
Leave a Comment
About the Contributor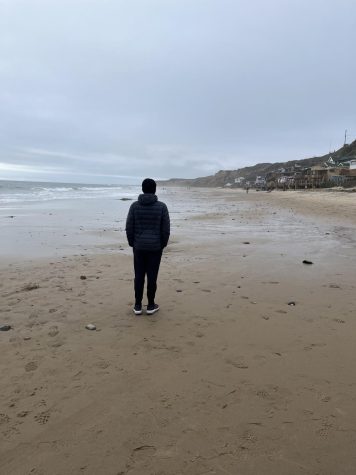 Neel Ved
Neel is a sophomore at MHS. His favorite thing to do when he is not writing for the Mountaineer is to watch sports or play video games. Neel's favorite...