Sorry, there are no polls available at the moment.
Juniper Shelley, Staff Writer
October 28, 2021
From segregation, to the introduction of bussing  and a thriving magnet system , Montclair Public Schools have often been hailed as progressive . However, in today's...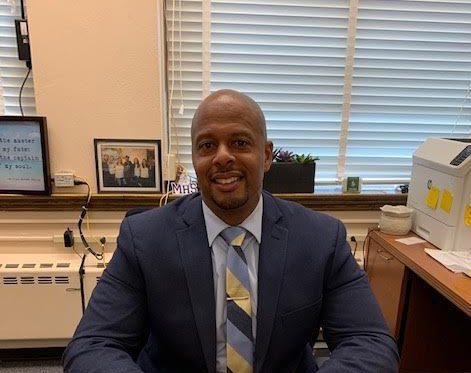 Edie Koehlert, Staff Writer
April 15, 2021
 "My song is about Grendel", Mr. Freeman stated as he passionately explained how he attends the singer-songwriter club every week to meet his new students and be a part...
Digital Literacy: How to Protect Yourself From Online Misinformation
April 15, 2021
Adopt a Survivor Preserves the Soul and Spirit of a Generation
April 15, 2021
New Standards for Students Require New Solutions
March 3, 2021
Covid-19 and quarantine have changed the way we do many things, but the main concept that is being upgraded into a whole new realm  has been the way we communicate with each...