Montclair Sports Network: Girls' Cross-Country Season Recap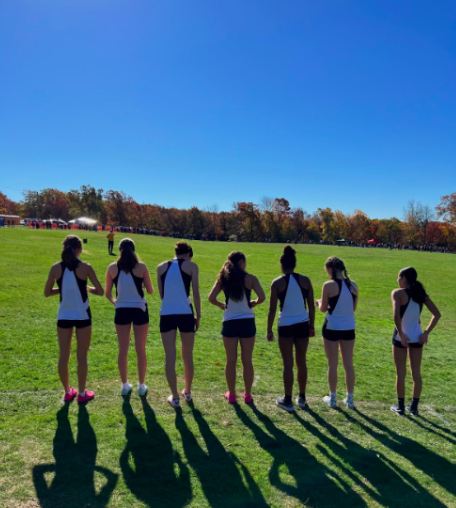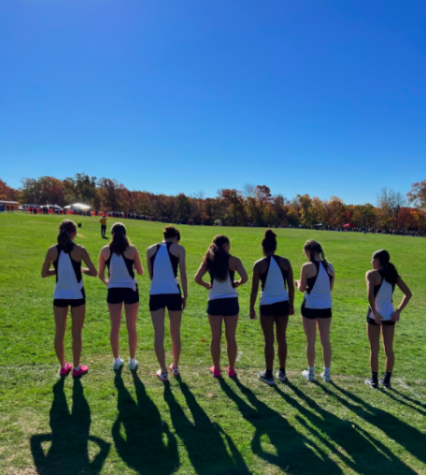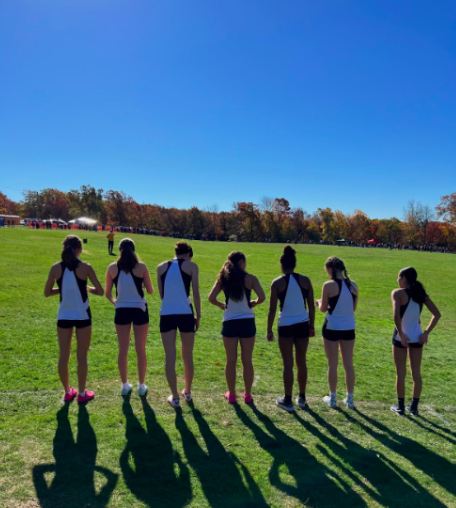 The Girls' Cross-Country team continued their success from last year by going 9-0 in SEC play.
Junior Avery McAdams grabbed individual wins at all four meets, and they followed their undefeated record with a win at SEC Championships, defeating 2nd place 40-88.
The team then repeated as Essex County Champions, with four runners in the top 10, defeating 2nd place 49-71. At Sectionals, they finished 3rd place, qualifying for Group Championships.
"My favorite moment was when I started to see everything I worked for in practice pay off. Getting to the point of the season where you are able to push harder in races where your body previously couldn't is one of the best feelings", junior Maddy Duncan said.
Montclair faced many challenges this season, but they will come back stronger next year.
"The hardest challenge was mentally and physically getting back up and not checking out after a bad race. But one of the reasons we've made it as far as we have this year was because we learned to use our mistakes to grow and get better, not tear us down," Captain Avery McAdams said.
The team has no Seniors, meaning the entire roster will return next year, to continue to grow and look to win more silverware.
Leave a Comment