Montclair Sports Network: Boys' Cross-Country Season Recap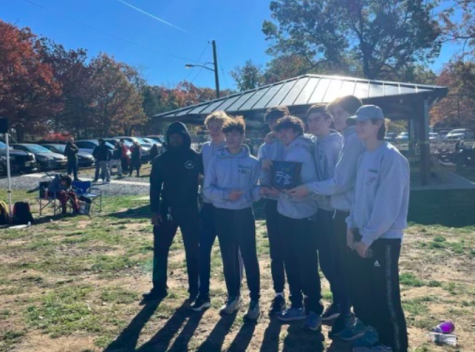 The 2022 Boys' Cross-Country team had one of their most successful seasons yet.
The team started the season by dominating regular season play and went 9-0 in SEC play. 
This was highlighted by individual wins at all meets, three coming from Markus Corredor and one from Sophomore Troy Dibble.
The boys then started the championship season by winning the SEC Championship, scoring 30 points to 2nd's 87. They repeated the win at the Essex County Championship, scoring 29 points to 2nd's 103. In both victories, they placed all 5 scoring runners in the top 9. 
Montclair then made history at States, by winning the Group IV North 1 Championship for the first time in program history.
The team defeated longtime rivals Ridgewood, who were largely favored, and moved to 16 in the state rankings.
Senior Nick Maurizi said, "I'm very proud of the guys. It feels amazing to overcome the challenges we did to become the first state champions in history."
At group championships, the team hoped to qualify for the Meet of Champions but was unable to do so. However, this group of boys will forever be etched in Montclair's history.
Special thanks to seniors Nick Maurizi, Markus Corredor, Chaz Maguire, and Tristan L'Horset. 
Leave a Comment